Ultimate Natural relief of Poison Ivy/Sumac/Oak Kit
$

30.00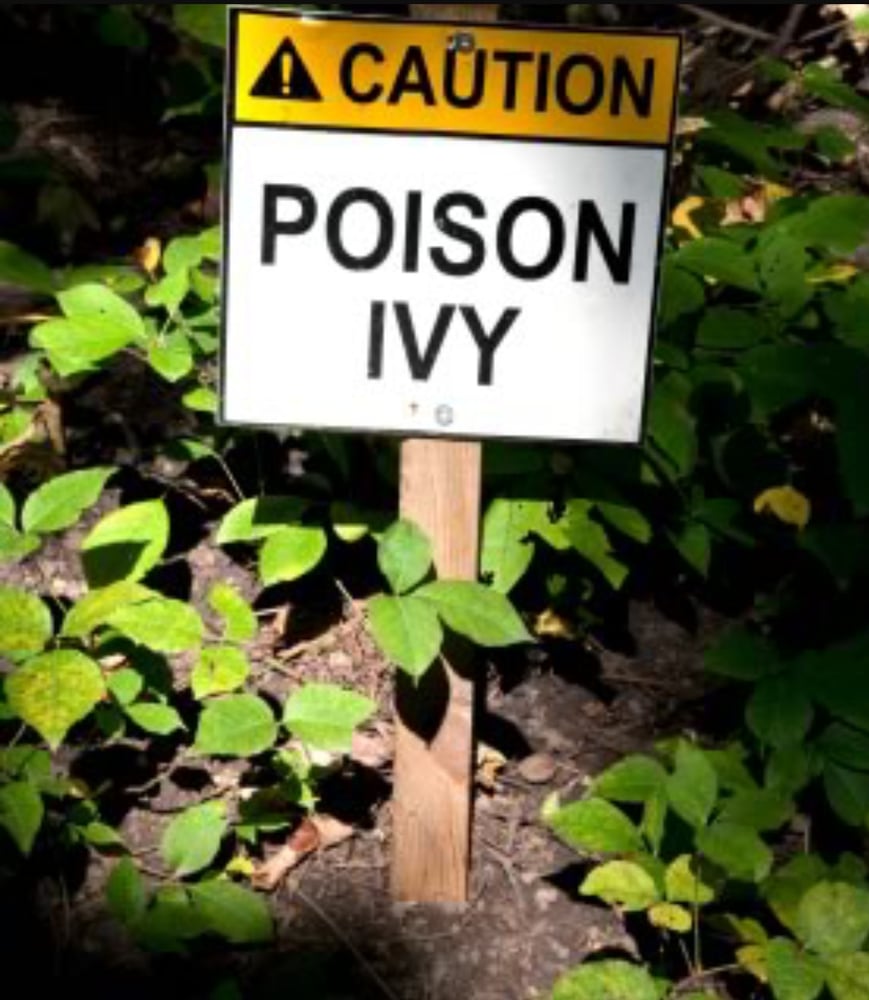 2 oz. Plantain Tincture - internal use
(Instructions for use will be included)
AND
2 oz, glass reusable jar
ALL-Natural Premium Itch Relief Paste - relief from a bug bite to the nastiest poison ivy
All organic ingredients:
***We either grow it or source it out from Mountain Rose Herbs
Green Clay
Pink Himalayan Salt
Witch Hazel
Peppermint Oil
This herbal creation works WELL to stop the itch and dry up the infected area. Acts fast to relieve any annoying itch. All natural and organic ingredients sourced from Mountain Rose Herbs.
Shelf life of a year plus and If it dries up at all, just add witch hazel or water to make paste-y again.
:)
And as always if picking up from our lockbox on County Route 60 in Elmira, use code PICKUP for free shipping, at checkout! Make sure to press OK after you enter the code. Then, send us an email at deaddogfarmhoney@gmail.com and let us know the time and date you would like to pick up, and we will send you directions!!
Thanks!