1 oz. C a l e n d u l a healing and soothing toner - great for sensitive & acne prone skin!
$

10.00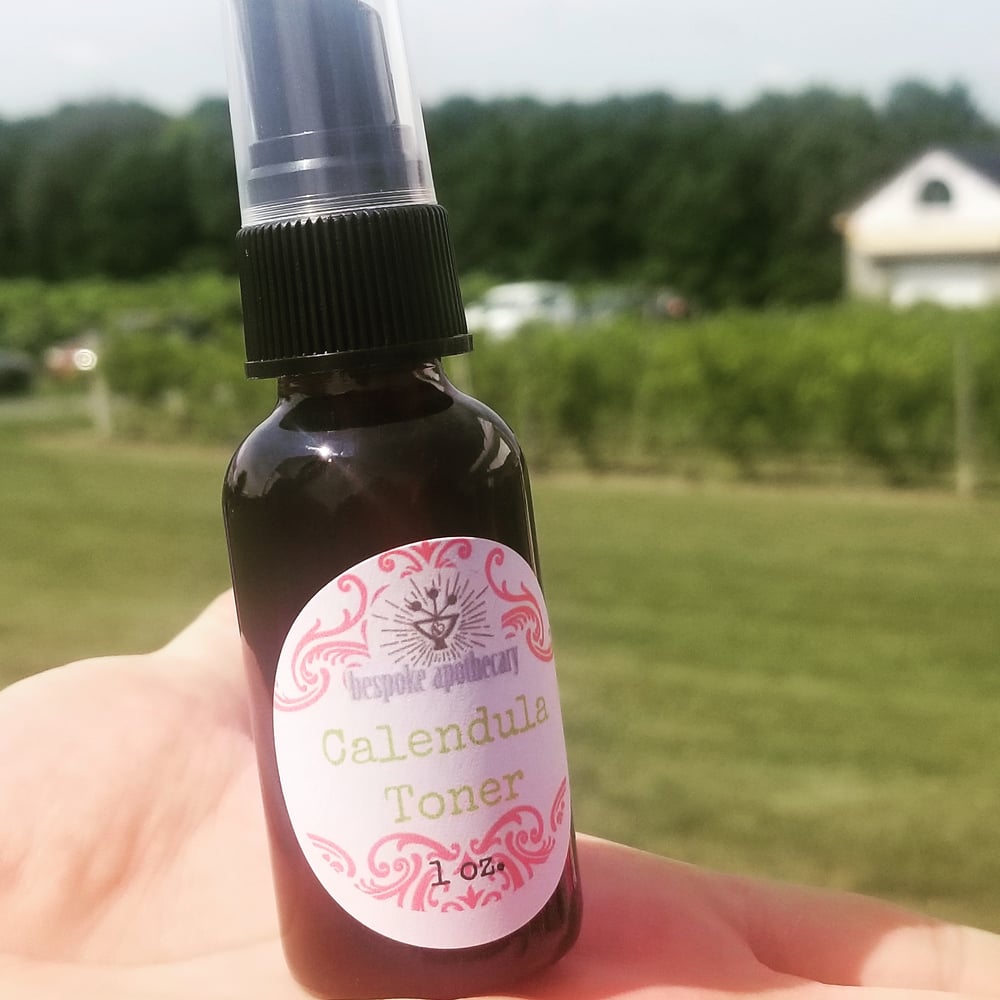 Calendula officinalis is often used as a complementary or alternative treatment for skin irritations and dermatological issues. Calendula has superb antifungal, anti-inflammatory, and antibacterial properties that is useful in helping acne prone skin, healing wounds, soothing eczema, and relieving diaper rash and it is a staple herb in many of our products.
This beyond organic toner is farm/permaculture grown calendula flowers infused in rectified spirits then pressed out with a hydrating herb press to make an amazing healing face and body astringent. 💞🌌🌼
And as always if picking up from our lockbox on County Route 60 in Elmira, use code PICKUP for free shipping, at checkout! Make sure to press OK after you enter the code. Then, send us an email at deaddogfarmhoney@gmail.com and let us know the time and date you would like to pick up, and we will send you directions!!
Thanks! 😉♥️
Bottled in a glass / amber sprayer bottle.